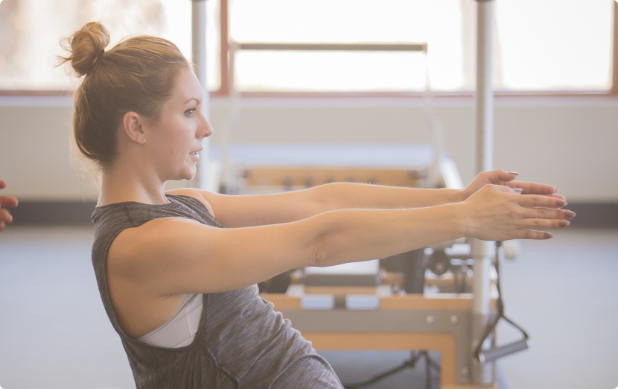 – Legacy Program
Mentor
The Mentor Program is for seasoned professionals who want to hone their teaching skills and study at the highest levels of the work.
The second phase of the Legacy Program continues the journey with Rael Isacowitz as he draws further attention to teaching, cueing, and progression. The primary thrust is the in-depth exploration of master-level repertoire that has seldom been part of any formal comprehensive teacher training program.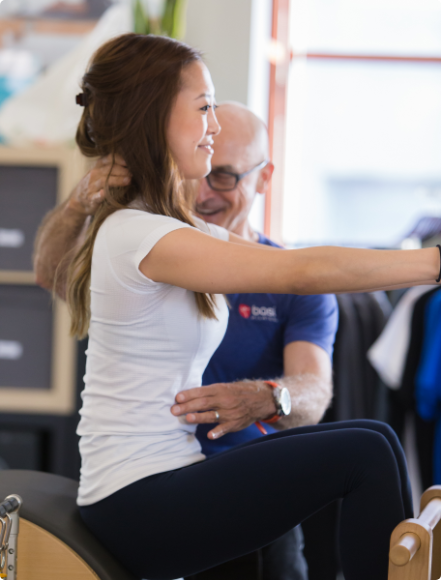 This is a 3-day learning experience that includes 18 hours of instruction and learning.
Day One
Discussion on teaching methodology, positive results, preserving the legacy, and professional standing. Advanced repertoire introduced on the Mat, Reformer, Cadillac, Wunda Chair, Step Barrel, and Ladder Barrel.
What are they saying
Tessa

I have enjoyed my instruction time with Carrie and Adriana. I am looking forward to completing the course and receiving my certification.

Janine

BASI is an amazing program! Being that I was brand new to any sort of teaching career, I jumped right into this without any other certs or college courses on anatomy.

Krissy

I loved every minute of the course, and look forward to completing the Comprehensive course in the future.