Host Studios
BASI is proud to have an exceptional group of leading studios that offer teacher training and advanced education programs.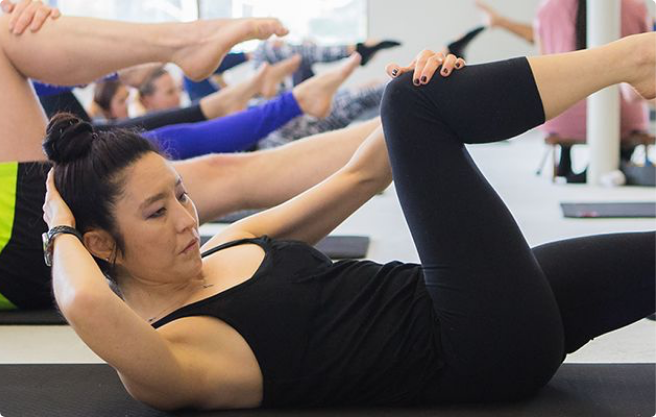 Each BASI Host studio is chosen according to stringent requirements, including superior facilities, ample equipment and, most importantly, compatibility with the BASI principles of quality, caring and hard work. 
Host studios serve as educational centers and are available for student practice, observation and practice teaching, in addition to the study component of the course.
We continue to expand our network of Host locations, while never compromising the quality of education that our students receive. BASI Pilates provides a personal and unique experience to the individual interested in a solid and intense learning experience.
BASI is actively looking for new hosts, studio owners that are motivated and eager to grow their studio business.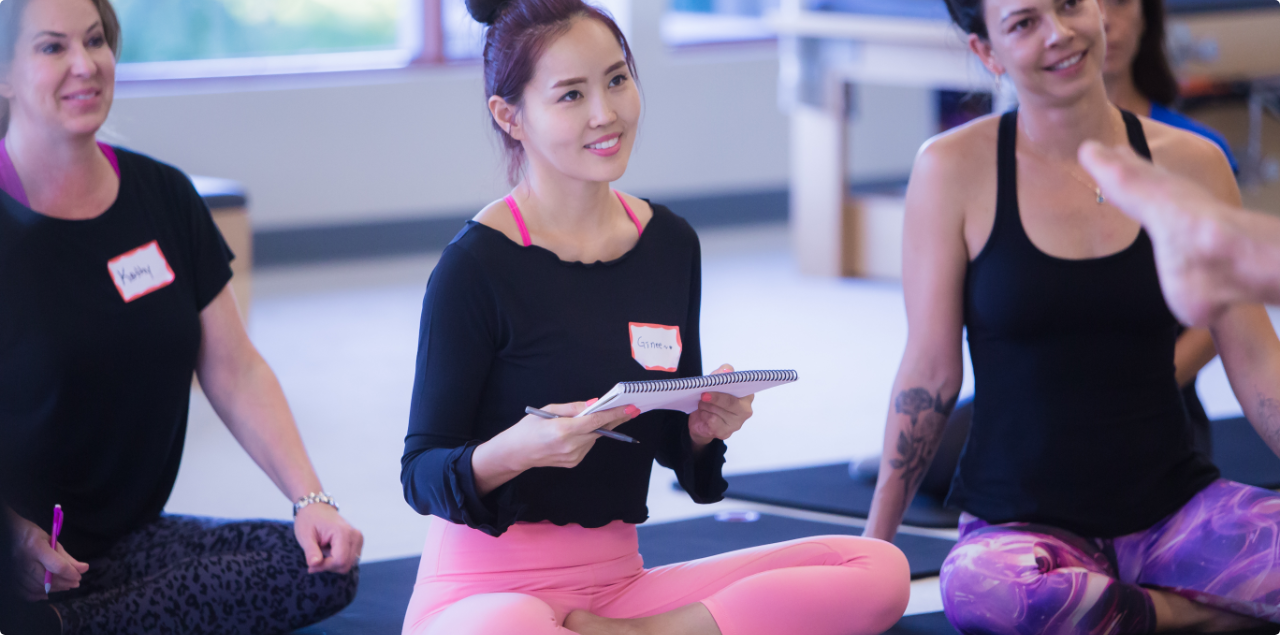 Becoming a BASI host studio will also increase your visibility within the global Pilates community by collaborating with other high quality Pilates professionals.
BASI Host Studios Location